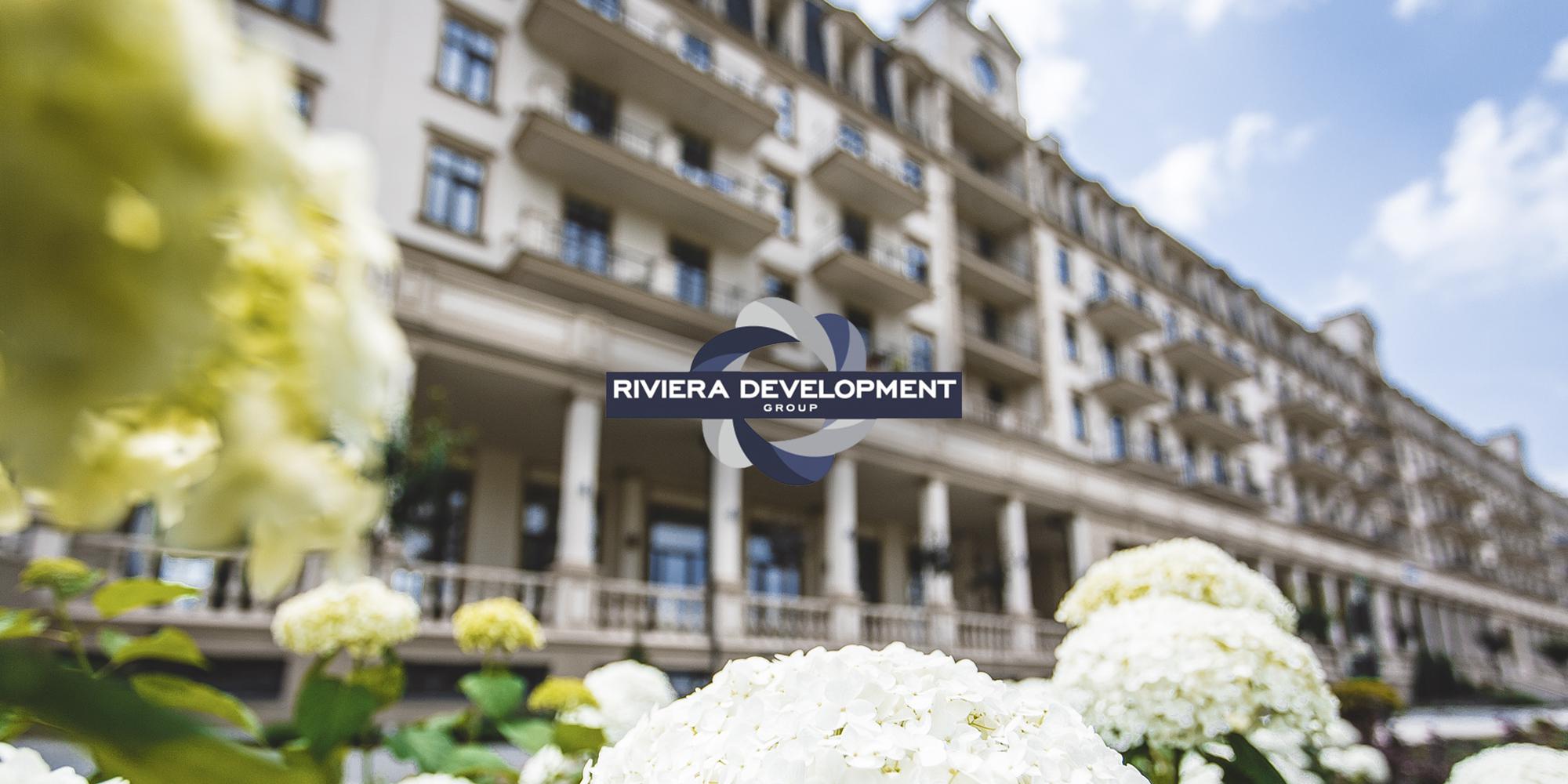 Odessa, Ukraine
Residential Complex "Avtorskiy"
Residential Quarter "Author's" is the "face" of the Black Sea Riviera. The building has the form of a cascade, which from 2 floors to 6 rises towards the main road. The facade has a covered shopping gallery, which stretches along the entire building. The basement floor is reserved for parking.
Particular attention is paid to the style decision. The Residential Quarter combines French classicism and the architecture of the old Odessa, which we embodied in the decoration of the facades, the composition of the yards, the arrangement of traditional balconies and terraces.
The complex is designed taking into account all the safety and comfort measures. Thoughtful facade lighting at night, competent planning solutions and unique architecture are only a part of the advantages of the Residential Quarter "Author's".