23 January 2020
Design brunch in Odessa from "DHC Media"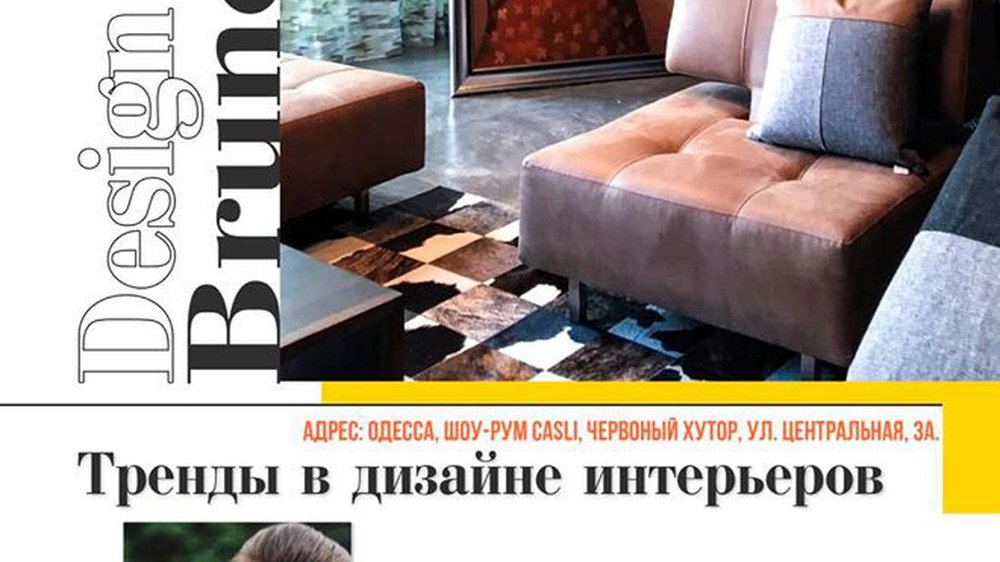 Sunny Odessa with Nata Golovchenko (Golovchenko Nata)! We are waiting for you at the cool design brunch in Odessa on January 31, 2020! Beginning at 12.00, address: Casli showroom, Odessa, Chervony Khutor, st. Central, 3a
Registration by link: https://docs.google.com/forms/d/e/1FAIpQLSf-CHdhNnJvohiq5mjPCuZ6plxAbvbSmTEh2rw2X8zLyuYj2w/viewform?fbclid=IwAR0Q3FzAU0w4-ZRBPkH_U6-voKlb-0rjW53VgIxSUPZjvxVBQ4eryWB6Ci4
About Nata's projects:
CHKALOV Tower
The unique CHKALOV Tower project is located in the heart of Odessa. The house includes 13 residential floors, 3 floors of commercial real estate, 3-level parking and more than 1,000 square meters. m. landscaped area for year-round recreation. The style of the building combines the features of American Art Deco and the Stalinist Empire, which are harmoniously linked to modern architectural trends and construction technologies.
CHKALOV Tower was designed in accordance with the promising development of a residential quarter, without violating its historical value. Non-standard volumetric and planning solutions allowed to "plant" the maximum number of square meters on a small spot of development. Any living space is available from one-room apartments to luxurious penthouses with access to their own terrace. Some solutions are applied and implemented in Ukraine for the first time
More details on the project: https://dhc.global/project/509
Search for the best architects, designers and contractors on our portal https://dhc.global/specialists
Victoria Buyanova