26 November 2017
At the international architectural competition in London won the Odessa.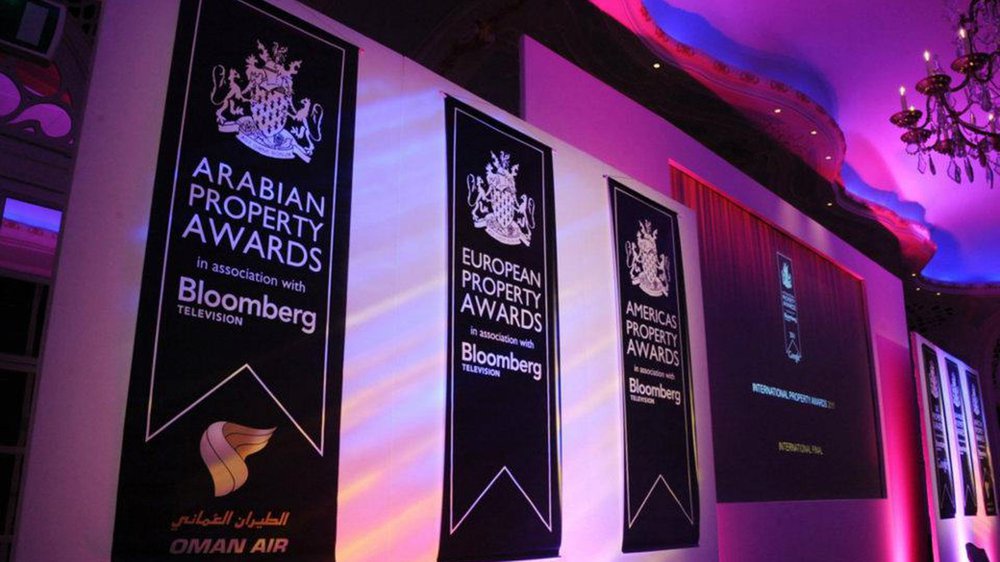 "Manuscripts do not burn," Mikhail Bulgakov once said in his famous work The Master and Margarita. And this concerned not only prose, but also other works of art, such as painting, music and architecture .... Now, in the age of digital technology, glass and concrete, it seems that the old values ​​have lost their meaning. However, experts say the opposite!

The London International Property Awards showed that classic architecture can compete, and even has an advantage over modern buildings.
Every year a competition is held in London in the field of construction, architecture and design, in which representatives from all over the world participate.
The expert commission of 90 independent judges selects the winner in their nomination.
In the nomination for individual residential house the prestigious Five Stars award was taken by the project of Odessa architect Nata Golovchenko. The house was designed and built in the style of Viennese baroque, located in Odessa on French Boulevard near the sea.