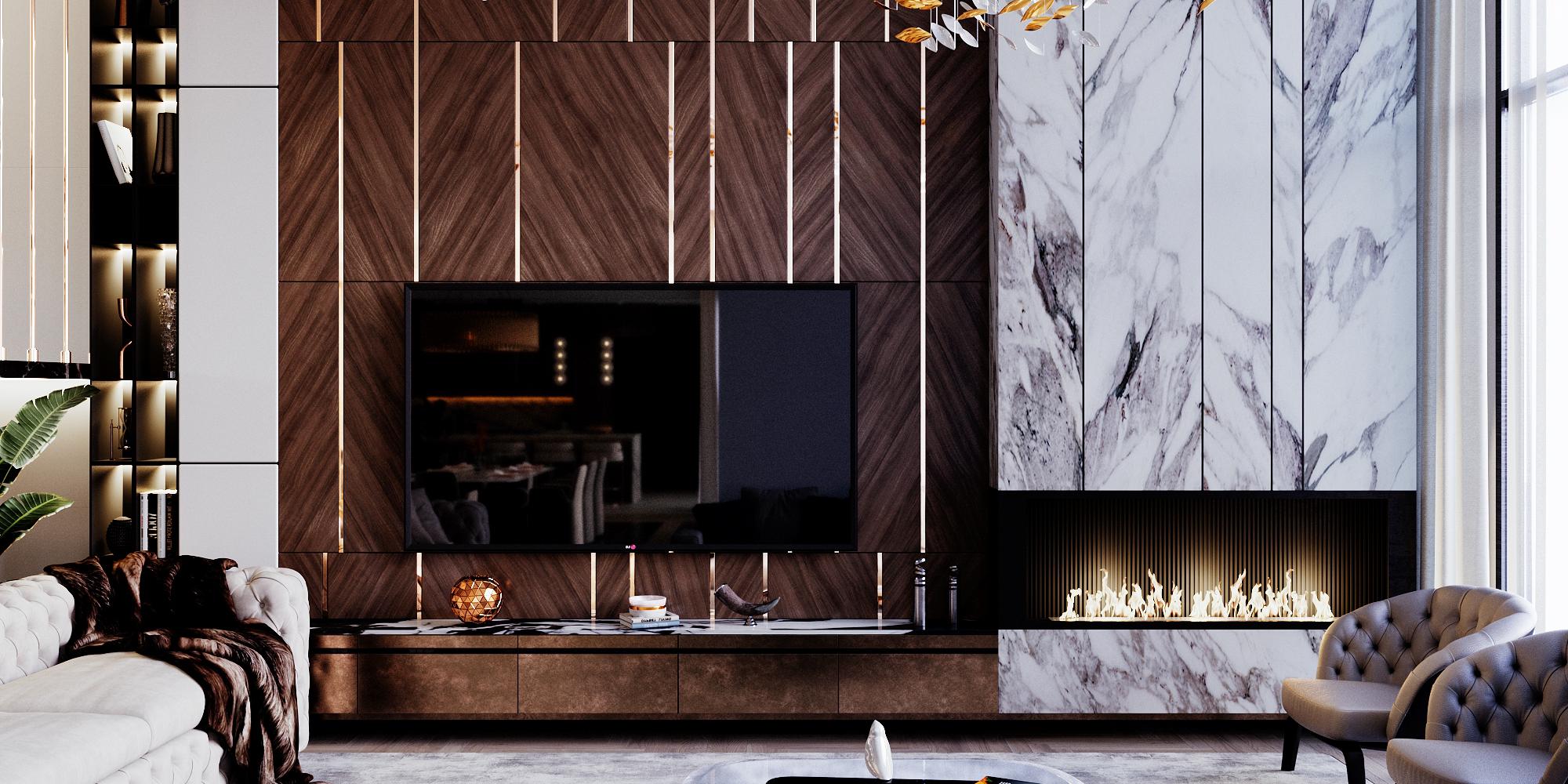 Ukraine
MODERN CLASSIC VILLA
Now in interior design, one of the main trends is a style called neoclassic. But if you take it apart in parts, then it has a very interesting mix of art deco, with some elements of empire and minimalism.
Neoclassicism is not difficult to perform. In outline. However, to create a sophisticated interior, of course, you need to work hard and try again sometimes. Complex and at the same time elegant engineering structures that routinely complement our everyday life, such as built-in chamber, interesting light scenarios and installation chandeliers, as well as panels - porcelain stoneware, wood veneer. And, of course, like a cherry on a cake - a combination of many textures and designer furniture.
Of course, these are details. However, it is they who create that luxury and comfort, while not striking the tasteless gilding.