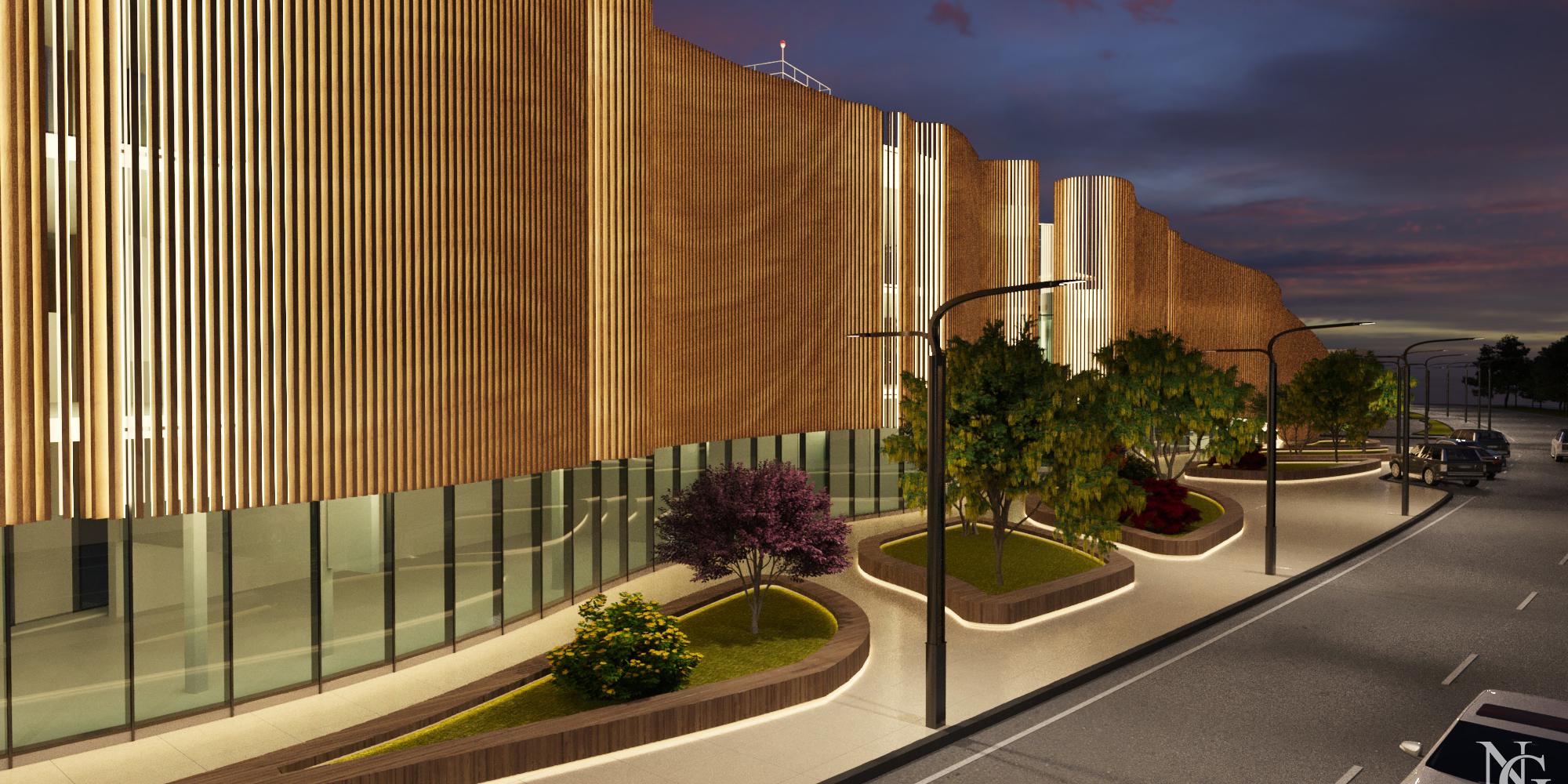 Ukraine
FLOAREA SOARELUI FACTORY
Looking at a building, we always start judging from its appearance: facades, balconies, etc. So it is very easy to find out how much money was spent on construction or understand how talented the architect was. From the exterior of the house, you can easily tell if someone cares about this
building.
In this regard, factories are much inferior to other buildings. Unless they belong to very rich and well-known brands, they are unlikely to look better than the "normal" level.
But this does not apply to the management building of the plant for the production of vegetable oils designed by us. Original open space design, high lobby in the shape of a sunflower seed. Employees on the second floor can enjoy the light from the panoramic windows.
Thanks to the color and backlighting of the facade, the walls of the plant appear to be composed of oil flowing parallel to the ground. A bright and interesting building that looks like a dream job.