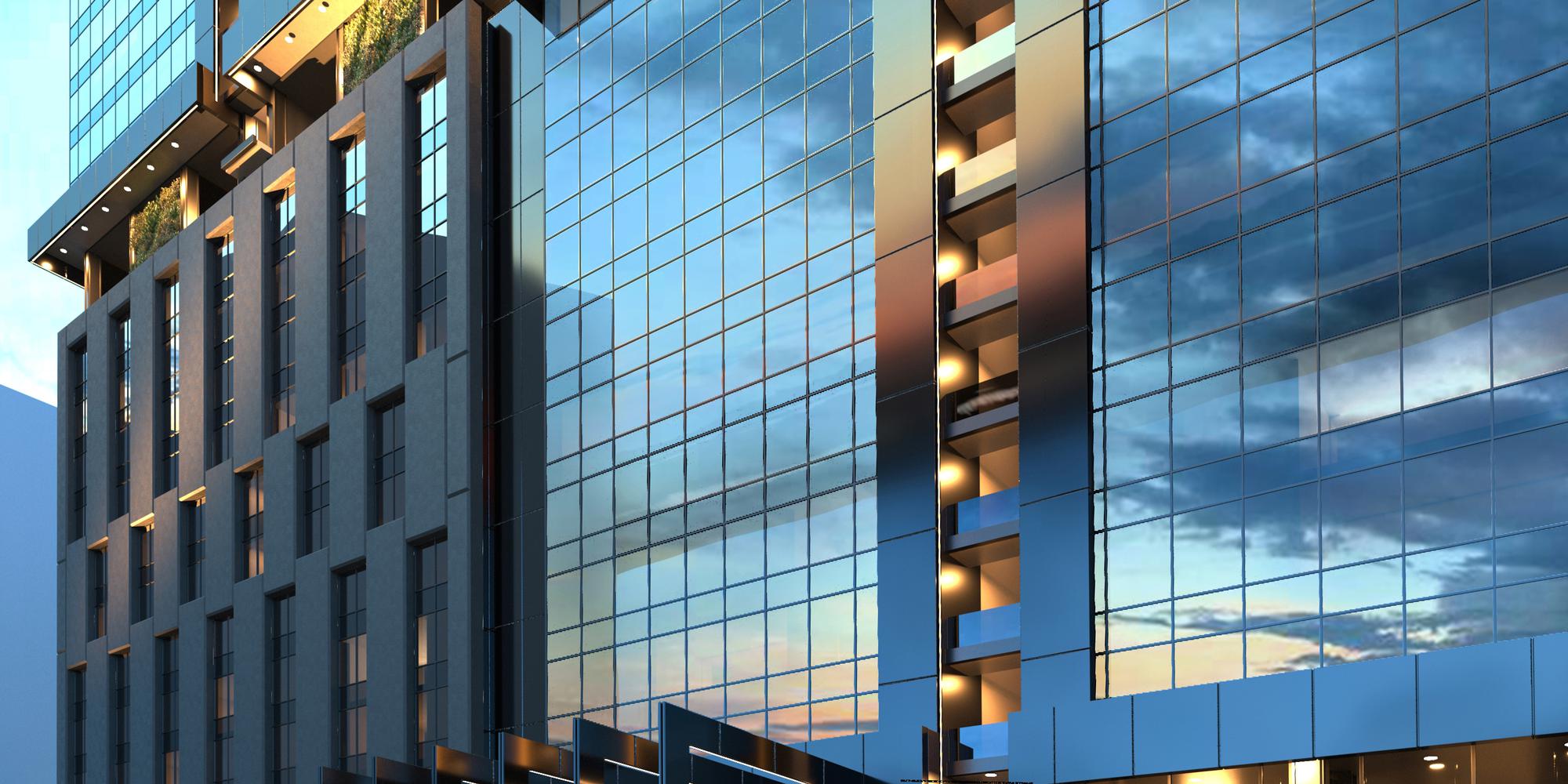 Ukraine
Platon Business Сenter
In any case, the most important thing is the beginning.
Working on a new project of the business center "Platon", we decided to try ourselves in a new style - Hi-tech. We came to the conclusion that this style will represent the best reflects the character of a modern businessman. We used the most modern materials: energy-saving glazing for facade systems, a ventilated hinged facade, and in the interior - large-format porcelain tiles and wooden panels.
We have developed every detail with love for those who will use this complex in the future.