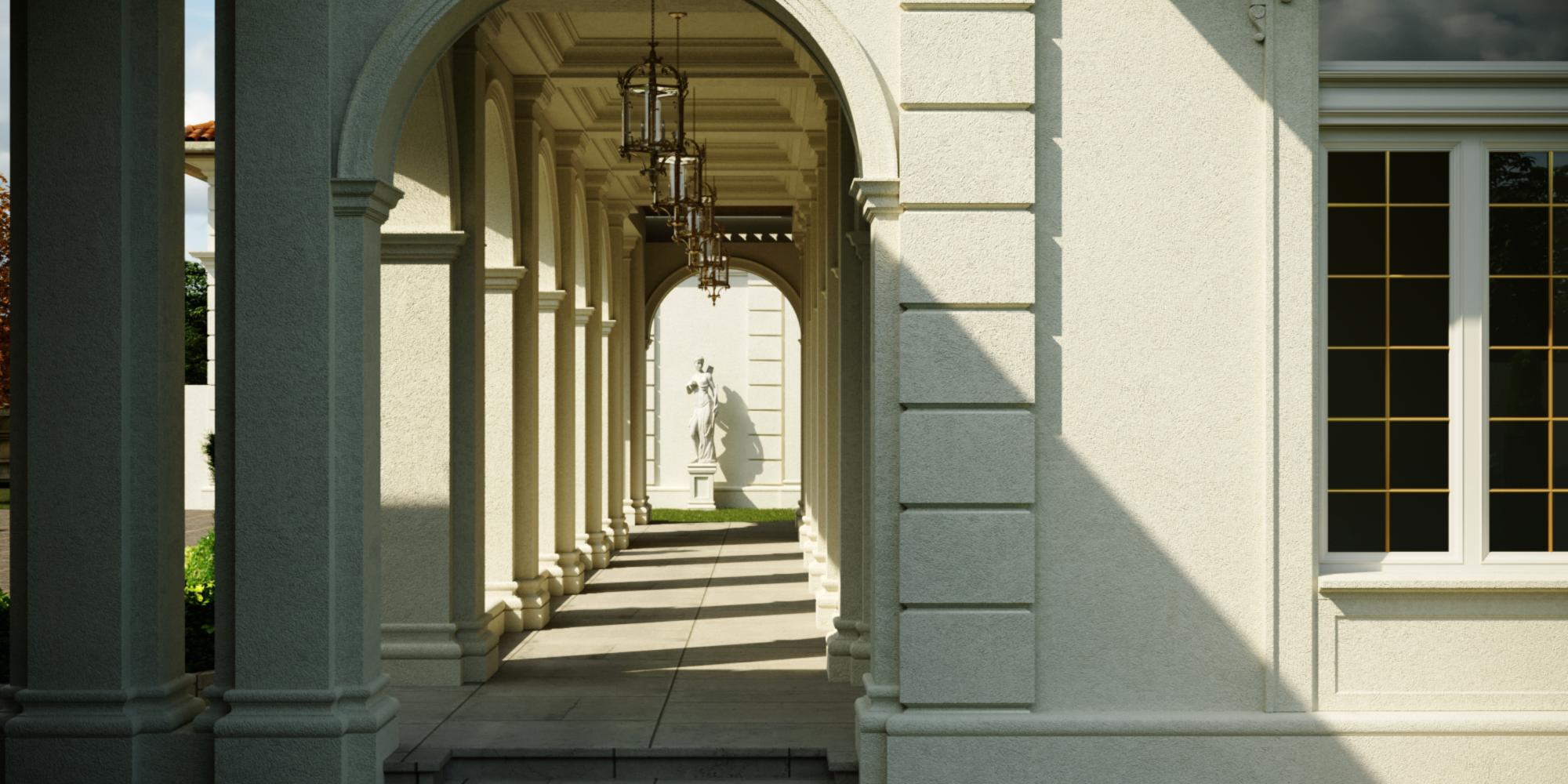 Ukraine
YOUR HOME IS A SPECIAL PLACE
Your home is a special place.
It is with this place that thoughts are most often associated, I want to return there. And everyone dreams of it being perfect not only in terms of atmosphere, but also in terms of design and functional application.
Therefore, each person chooses a style for himself. Some people prefer minimalism in white and black colors, while others prefer modern classics in neutral shades. Each of these styles creates a unique kind of comfort, and each involves specific work and, frustratingly, specific costs.
And here, when you get down to business, you understand that visual simplicity is not always cheaper. Modern minimalism, getting rid of unnecessary details, fills large spaces of walls and ceilings with textures brought to perfection, refined materials. Wall and facade surfaces are covered
HPL panels or natural or artificial stone. The same surfaces are filled with delicately hidden, but complex in their structure, lighting fixtures.
And when you start to beat the budget, it turns out that modern minimalism is a luxury expressed in simplicity.
And so we come to an unexpected dilemma. Minimalism, known for its few details, turns out to be no cheaper to produce than soft modern classics, where the facade can be plastered and painted, where ceramic tiles look appropriate, and just a few elegant lamps create an atmosphere of sophistication. And if we add to this a tastefully arranged flower bed, then we will get more notes of romance in our atmosphere.
Also, it's funny that modern classics never go out of style. The experience of architecture of recent decades, shown in cities such as Tokyo, Dubai, Bangkok, shows that modern materials are rapidly losing their gloss.
Minimalism - the brightness of details, classic - the brightness of the overall atmosphere. Modern classic combines these two styles and its competent use allows you to achieve the perfect balance between opposites.