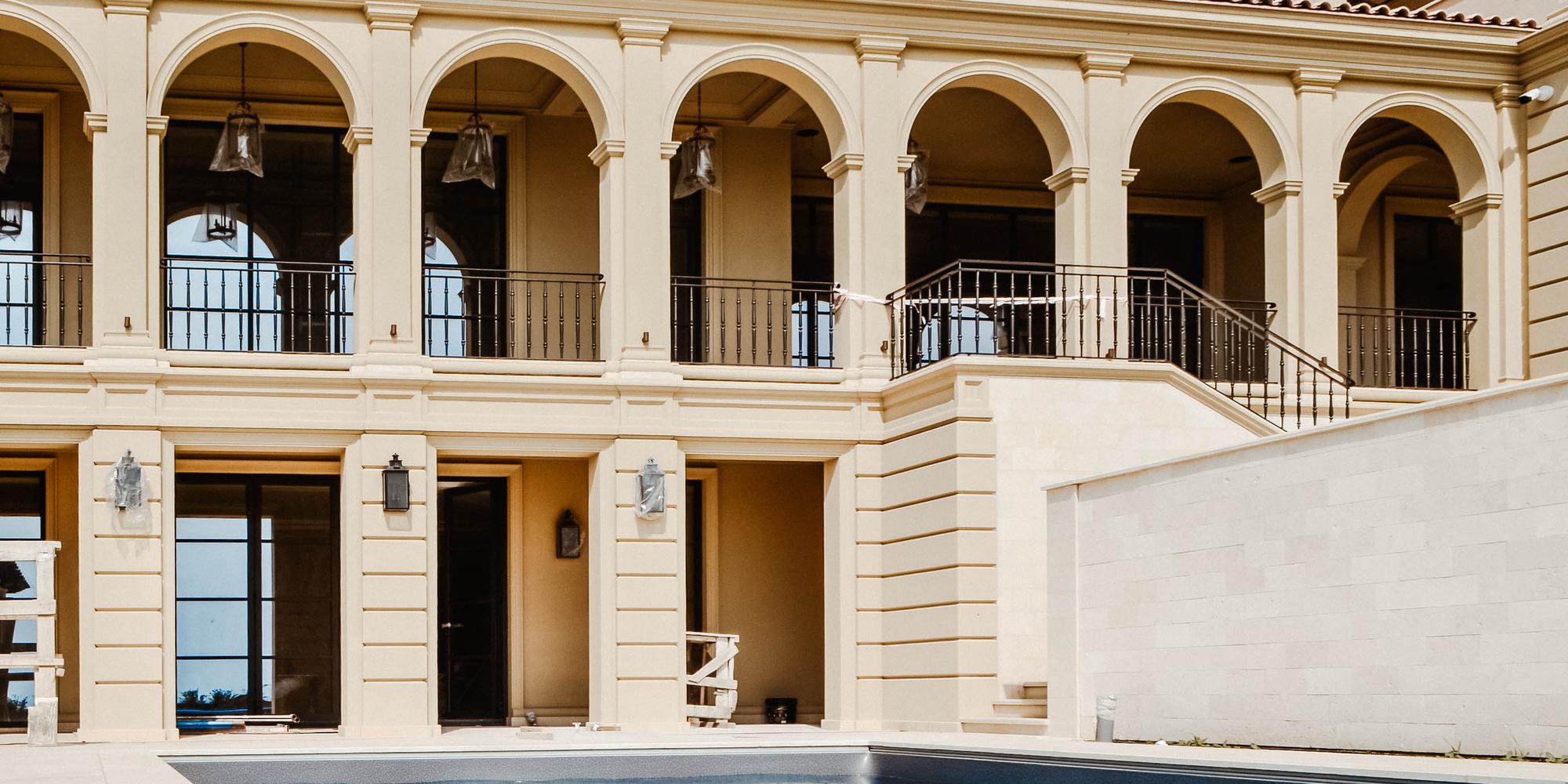 Odessa, Ukraine
Private House
When I am asked about how I feel at the end of the project, I answer that my feelings in this regard are secondary. The feelings of the owners of the new home are paramount.
And they are happy. Their eyes burn with delight. They are inspiringly beautifying their garden, decorating their home with new furniture and lamps.
And looking at them, I can say that I am incredibly happy to see them happy. This means that our efforts and work were not in vain.
The goal is justified!